Start My Purchase Online - Purchase a FORD 100% Online

Save Considerable Time Shopping at Route 23 Auto Mall with Digital Retail
Need to speed up the time it takes to select your vehicle, apply for financing, and finalize a deal? At Route 23 Auto Mall, we care about making your new Ford and pre-owned car buying experience more convenient. To eliminate unnecessary visits, speed up the steps required to complete your purchase or lease, and hand over the keys faster, we're proud to introduce a digital retail shopping experience here in New Jersey.
Step 1 - Select a Vehicle
Choose your dream daily driver from our expansive inventories of new Ford models and pre-owned vehicles. From SUVs to sedans, trucks, hatchbacks, minivans and more, you can confidently sort through these diverse lineups and select prospective options to test drive and move ahead financing with, all from a comfortable seat inside your home.
Step 2 - Calculate a Monthly Payment
Want to determine what you can afford on a monthly basis? Use our digital retail tool to determine your payment, factoring in everything from down payments to term length, interest rates and more.
Step 3 - Value a Trade-in
Generate an estimate in just a few moment's time by using our digital retail trade-in evaluator. This tool will speed up the appraisal process by evaluating your vehicle's current condition, background and mileage in alignment with marketplace data and modern industry standards.
Step 4 - Submit a Finance Application
Apply for financing with a convenient online form that experts can process on our own time. We're confident you will appreciate this digital application form and the time it can save over filling out documentation manually with an extra trip into the dealership.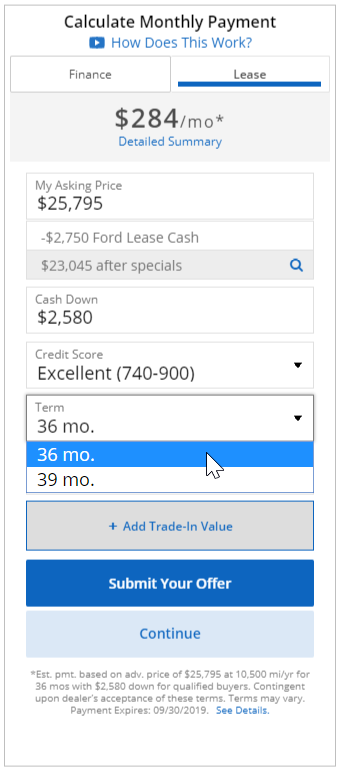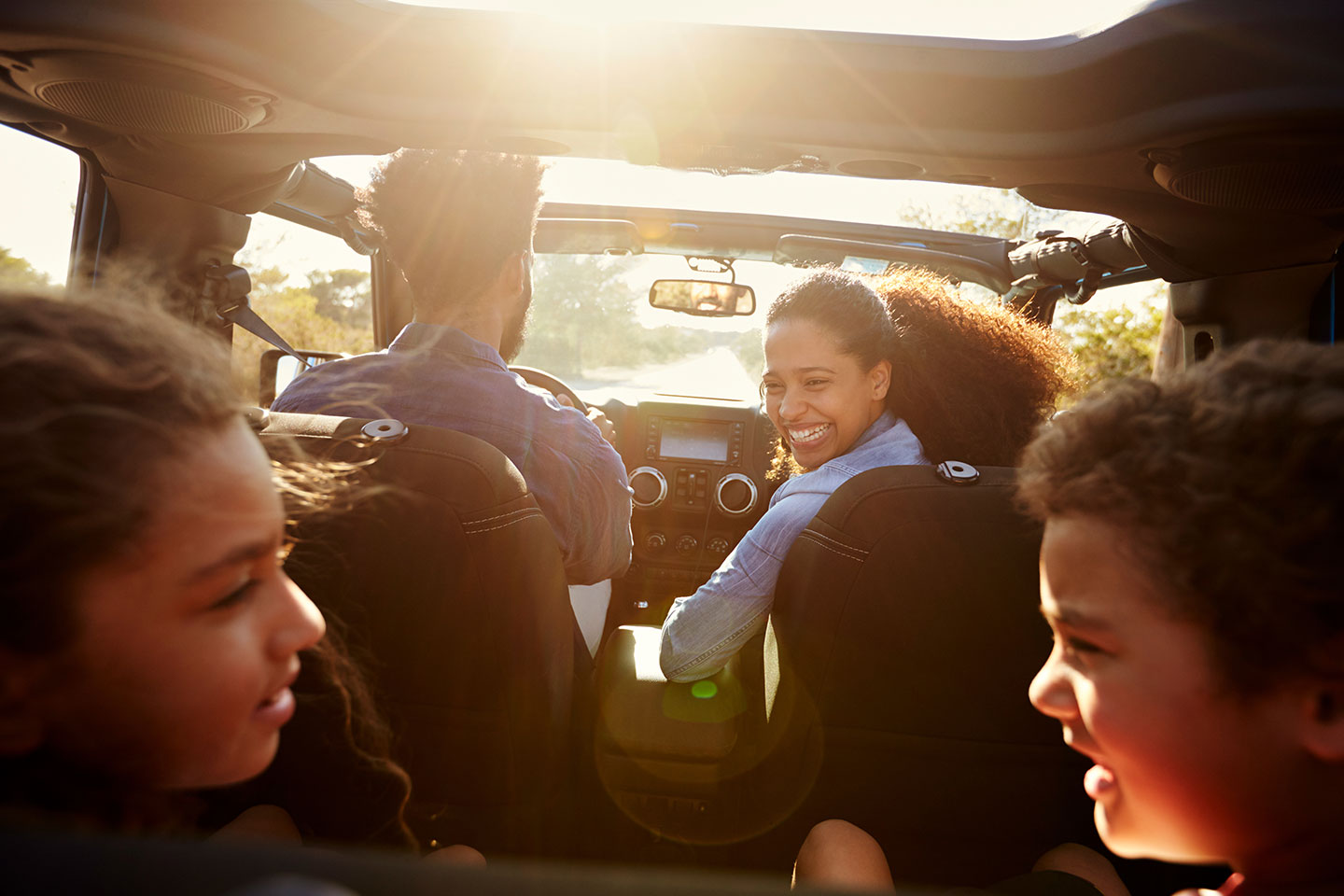 Step 5 - Finalize an Offer
This digital retail resource eliminates the need for extensive negotiations, as we can review the details of your formal offer and follow up with you directly to discuss this offer in greater detail and come to a convenient agreement.