Preproduction CGI image shown.
Meet the Broncos
The Bronco Family is vast, with a reach as far as you're willing to take it and a legacy that spans generations.The entire Bronco family is designed, engineered and built for adventure. So get ready to mount up and get dirty because the one and only legend is making its long awaited return.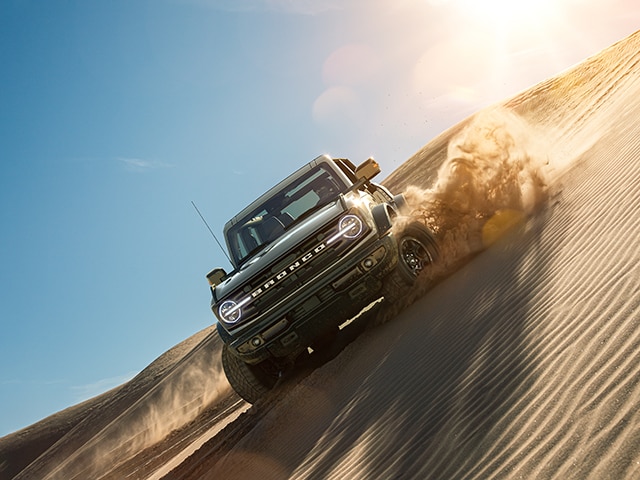 The 2021 Bronco
There's a whole world out there just waiting to be discovered. To find it you have to break rules, push boundaries and climb over the barriers in your way. With its relentless toughness and durability, the all-new Bronco was built to carry outdoor enthusiasts to wherever the wilderness calls. Available in two- or four-door models.
Preproduction CGI image shown. Available beginning spring 2021.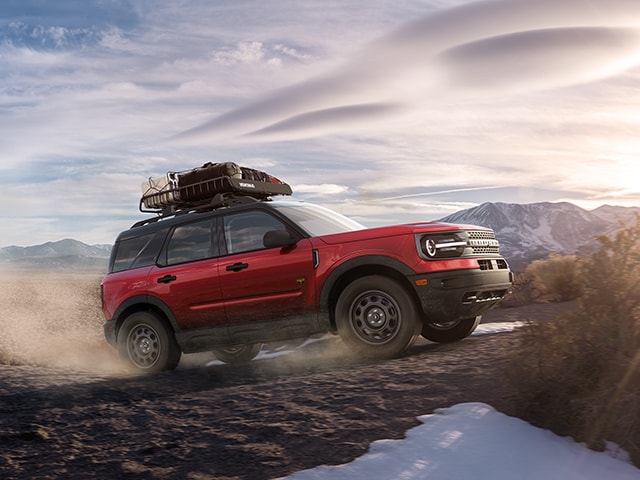 The 2021 Bronco Sport
Meet the latest in the family. The all-new Bronco Sport is your wilderness guide with four unique series engineered to match the way you experience the outdoors. Each, expertly equipped to get you out there - To the mountain ranges, the woodland trails, and the scenic shores. Your adventure begins in a Bronco Sport, and it never ends. Customize and order your Bronco Sport now, with your Ford Dealer.
What Does a Reservation Do for You?
Your deposit saves your model selection and reserves you a spot when your all-new Bronco or Bronco Sport becomes available to order. You will be able to complete your vehicle configuration before you order.
How It Works
Your all-new Bronco or Bronco Sport is just 3 steps away.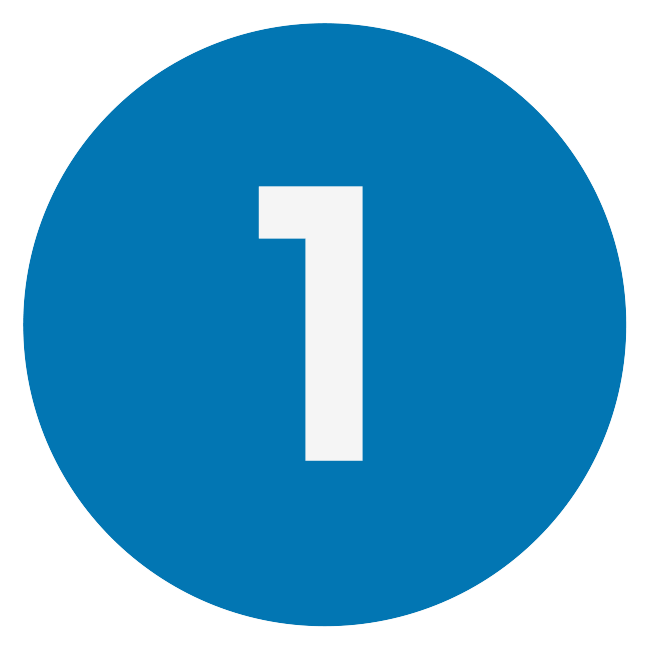 Now - RESERVE
Select your model and put down your refundable $100 deposit.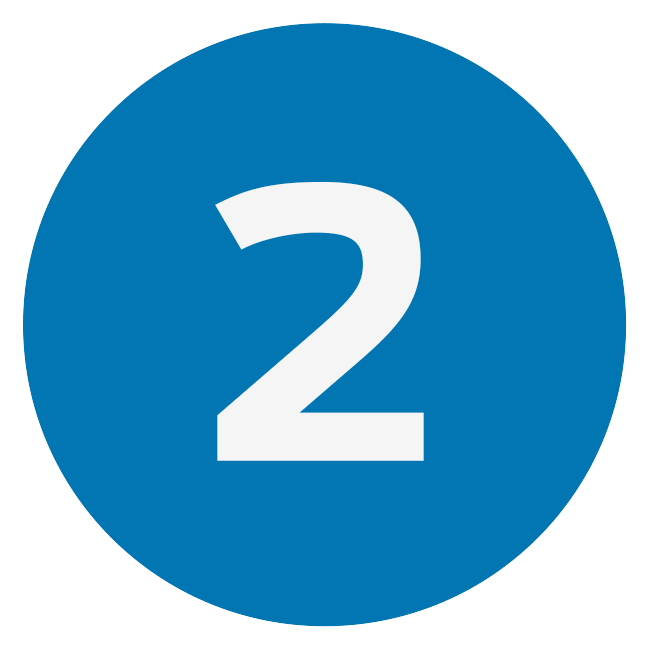 Soon - PLACE ORDER
Your dealer will reach out to place the order, verify pricing and configure the rest of your Bronco or Bronco Sport. Once you verify all the information and pricing from your dealer, your order will be confirmed.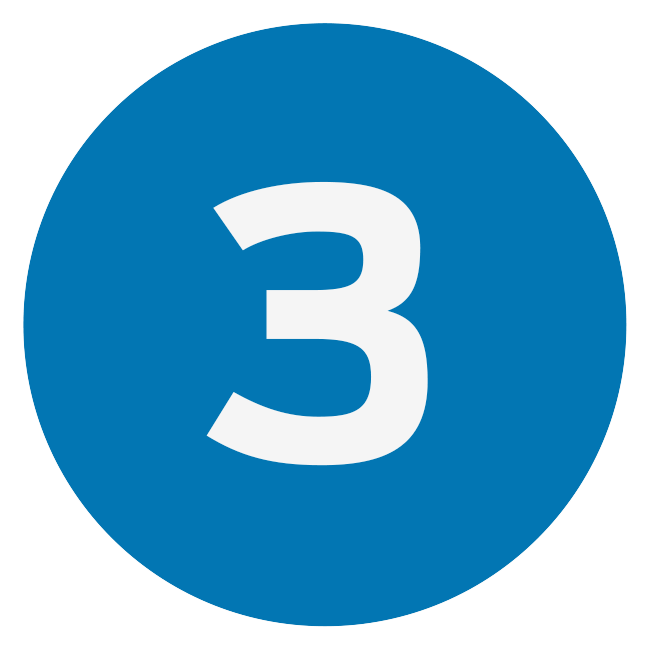 Later - FIRST SHIPMENTS
Bronco Sport production and initial deliveries are scheduled to begin late 2020. Bronco is scheduled to begin spring 2021.
Online Reservation FAQs
What is a reservation?
A reservation lets you select your vehicle and be among the first to order a new Bronco or Bronco Sport from Ford with a refundable reservation deposit. It is not an actual order and does not guarantee delivery.
What steps are required to complete my reservation?
Go online and select your preferred configuration, create a Ford Account, select your preferred dealer and enter your credit/debit card details and address. A confirmation receipt will be sent to the email address you provide.*
What is a Ford Account and why do I need one?
A Ford Account lets you sign into the Ford website to save and manage your personal and reservation information. You need to create a Ford Account to reserve your Bronco or Bronco Sport. Reservations can also be tracked in your Ford Account at owner.ford.com/.*
Can I select any Ford Dealer?
Only Ford Dealers who are eligible and have activated online reservations can be selected. The eligible dealers will be provided based on your ZIP code, or you can enter the name of your favorite Ford Dealer and will be matched to them.
Can I make changes to my reservation?
You will be able to make changes and complete your vehicle selection at the time you place your order.*
Can I cancel my reservation?
Yes. You can cancel your reservation at any time and receive a full refund.* You can do this in your account at ford.com. If for some reason you can't process the cancellation online, you can contact a Ford Customer Experience Representative at 800-392-3673 (Ford U.S.). After canceling, allow seven to 10 business days for the reservation deposit to be credited to your original form of payment. Once you progress from a reservation to an order with a dealer, however, cancellation requests would be at that dealer's discretion.
When can I order my vehicle?
You will be notified prior to when the Bronco or Bronco Sport ordering windows open to finalize and confirm your selection and agree on pricing with your dealer.
What happens to the reservation deposit once I order?
The reservation deposit will be handled by your dealer along with the other details of your vehicle purchase.* When will I take delivery of my vehicle?
You will be able to order your Bronco in late 2020. Production and deliveries will begin spring 2021. Bronco Sport will be available to order in summer 2020. Production and deliveries will begin late 2020. Once actual delivery times may vary based on vehicle model and configuration selected, residency and demand. Once your vehicle is scheduled, you will receive further notification.
Am I buying this vehicle directly from Ford?
No. The purchase agreement will be between you and the dealer, not you and Ford.
How many reservations can I make and can I transfer my reservation?
Up to two reservations per account. Your reservation number is assigned to you and cannot be transferred.*
Will you share my reservation information with my dealer?
Your reservation information will be shared with the dealer you select at the time of reservation. Please see our privacy policy at ford.com/help/privacy for additional information.*
DISCLAIMER: *By completing the Reservation Process, you are not ordering or purchasing a vehicle. Participation in the Program does not guarantee you vehicle delivery. Your Reservation does not guarantee a set price for the Vehicle.
---
 

All-New Ford Bronco Lineup at Route 23 Auto Mall
Ford is looking to secure its footing in the growing off-roading SUV segment with the all-new Bronco lineup of vehicles. This lineup includes two models, which are the compact Bronco Sport, and the midsize Bronco SUV. Both models will come with AWD as standard, and they will feature tons of off-roading upgrades to help you conquer any terrain.
Ford Bronco Sport
The Bronco Sport is the more unique of the two Bronco models, as it is looking to forge into unknown territory. There are not many dedicated compact off-roading SUVs on the market, and the Bronco Sport is looking to be one of the hallmarks of the segment. The Bronco Sport has all the amenities that you need for a vehicle that you are going to drive around New Jersey, but it also has the capabilities to take on some pretty gnarly trails. The dual-purpose nature of the Bronco Sport is aided by its rugged retro design to help it stand out to the more tech-focused modern rivals. Ford has made sure that the Bronco Sport comes with all of the latest features, but it does not rely on them to make an impression.
Ford Bronco
The Bronco namesake has been revived to bring back a dedicated off-roading SUV to Ford's lineup of vehicles. The new Bronco is looking to blend everything that made the classic versions iconic with modern technology, performance, and efficiency. This combination makes it one of the most capable vehicles on the market if you want to take on the trails around Morris County and Bergen County.
The Bronco has its fair share of party tricks; one of the most striking is the fact that you can remove most of its body panels. When you do this, you are left with a strikingly robust vehicle with a beefy frame. Another great feature found on the Bronco is the ability to get it as either a two-door SUV or a four-door SUV. The smaller two-door Bronco may be a bit more nimble on the trails, but the four-door variant will be more comfortable if you want to bring your friends or family along for the ride. Ford also spoils you with choice when it comes to trims for the Bronco. Our team at our Butler NJ Ford dealership will work with you to help you pick out the trim that has the features you are looking for.
Ford Bronco Nation
Ford launched a dedicated forum for Bronco owners called Bronco Nation. This forum makes it easy to find other Bronco enthusiasts to go on drives or to share your build with. Bronco Nation aims to be the one-stop-shop for all of your Bronco community needs. No matter if you picked up the new special edition Bronco at Route 23 Auto Mall, or you are working on restoring a retro Bronco to its former glory, the members of Bronco Nation will be there to support you and offer advice.
The Bronco Nation is also where Ford will be posting major updates concerning the new Bronco, and where you can hear about another enthusiast's journey with the Bronco. Bronco Nation also is the best place to get all of your official Ford Bronco merchandise. They have a comprehensive store full of high-quality products.
Ford Bronco Off-Roadeo
Bronco Off-Roadeo is a special driving course designed to help you get comfortable with taking your Bronco on its first trek through the trails. If you are looking for experts to help you get used to driving off the pavement, this is the place to be. Bronco Off-Roadeo will give you the chance to see epic scenery while testing your skills and improving your resolve. Our team can help you get set up on a Bronco Off-Roadeo meetup as soon as you take delivery of your new Bronco.
Visit Route 23 Auto Mall to Learn More
If you are looking for more information regarding the new Bronco lineup, you can fill out a contact form, or you can reach out to our team at Route 23 Auto Mall. We will be able to provide you with the most up to date information regarding the new Ford Bronco. We look forward to helping you find a new 2021 Ford Bronco for sale near Franklin Lakes, Kinnelon, Pompton Lakes, Wanaque, Riverdale, Wayne, and Montville, New Jersey.