Ford vs Chevrolet Trucks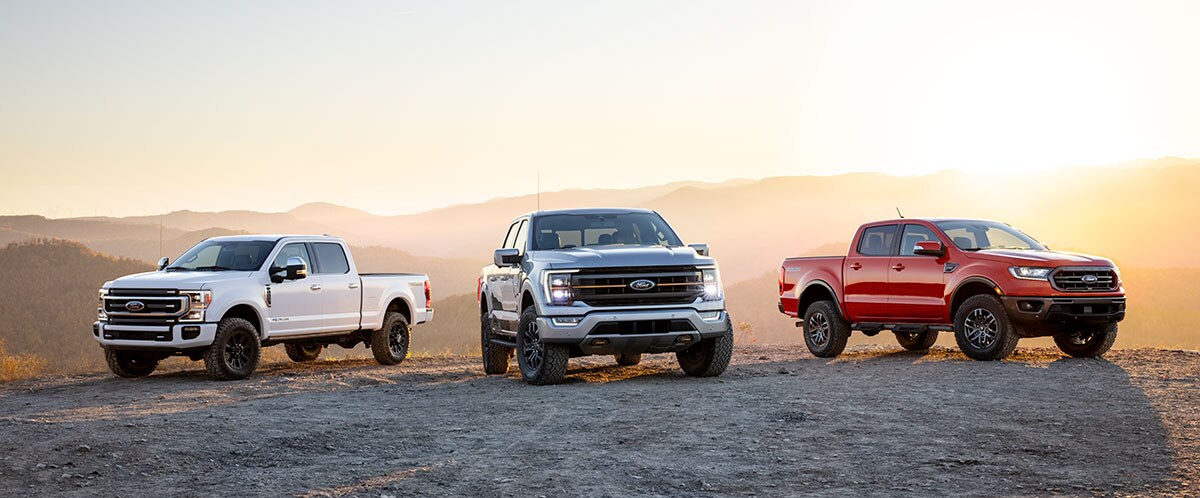 Learn How Ford Trucks Outshine the Competition
Ford F-150, F-250, and Ranger Trucks For Sale In New Jersey
Ford is known for its long-lasting legacy of excellent trucks. Whether you are looking for a tough work vehicle or one that is ready for any adventure in front of you, a Ford can provide it with ease. From humble beginnings, the F-150 has impressed drivers of all types. Now, we have a range of Ford trucks that make the competition look a little less than exciting.
At Route 23 Auto Mall, we take great pride in pairing Butler, NJ, drivers with a new Ford. To make your experience completely satisfying, you have to know that you are getting a modern truck that can outperform the competition at every turn. Whether you care more about the capability or look of your new truck, a Ford will provide all the benefits you need. To further prove that a Ford is right for you, we are here to compare these impressive trucks to Chevy competitors.
---
Ford F-150 vs. Chevrolet Silverado 1500

The classic argument of Ford versus Chevy started with these two models. The F-150 and Silverado 1500 have been serving drivers for years. These trucks are two of the most popular models available on the market, so what are the deciding factors between them?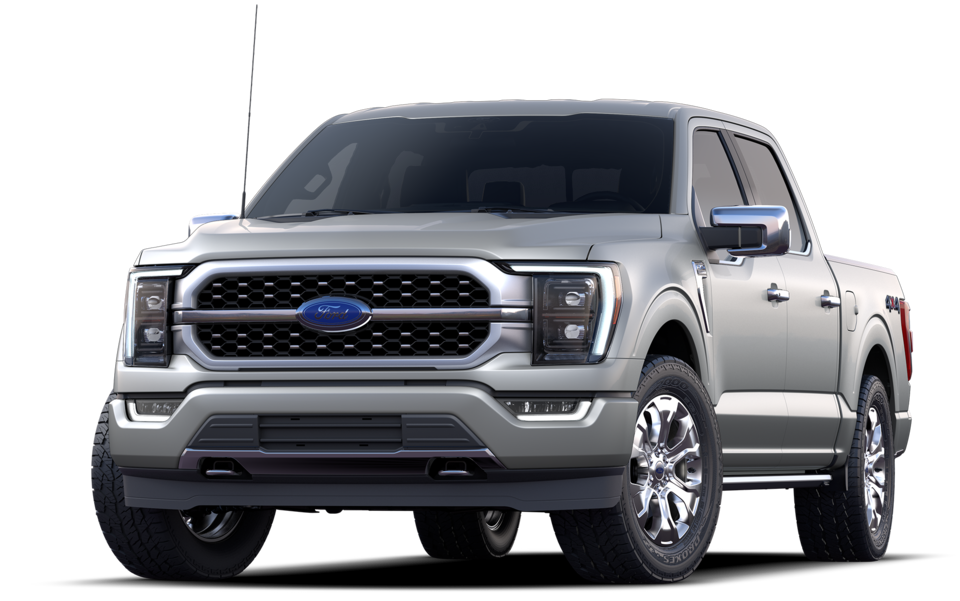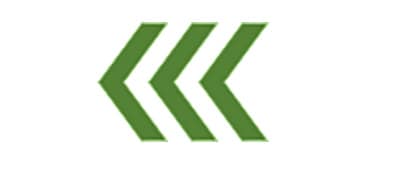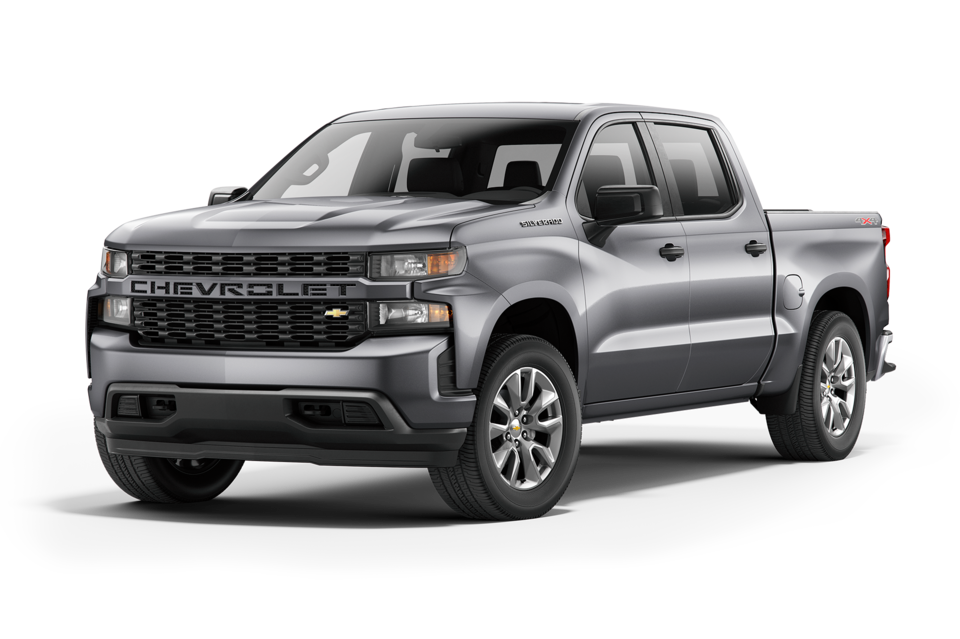 While both trucks offer a lineup of different engine configurations, you will find a more dynamic range with the Ford F-150. This truck's power options include a 3.5L PowerBoost™ Full Hybrid V6, proving how modern Ford intends to keep its vehicles.
The Ford F-150 also outperforms the Silverado 1500 in the way of technology. Offering Pro Power Onboard, this modern work truck can electrify any campsite or project area. The bed of your new Ford can be outfitted with 2.0, 2.4, or 7.2kW outlets, allowing you to power anything from an air compressor to a TV.
Another way the Ford beats this Chevy competitor is the way it can handle a range of terrains. This new F-150 comes with comprehensive selectable drive modes. With options including, Normal, Eco, Sport, Tow/Haul, Slippery, Trail, Deep Snow/Sand, Mud/Ruts, and Rock Crawl, you will have far more control over your daily commutes.
When you need a truck capable of just about anything, you will want the Ford F-150. When looking at the maximum towing capacities on these competing models, the Ford takes the cake once again. With up to 14,000-pounds available towing, you can haul just about whatever you need to wherever it needs to go.
Shop New Ford F-150 Inventory
Ford F-250 vs. Chevrolet Silverado 2500HD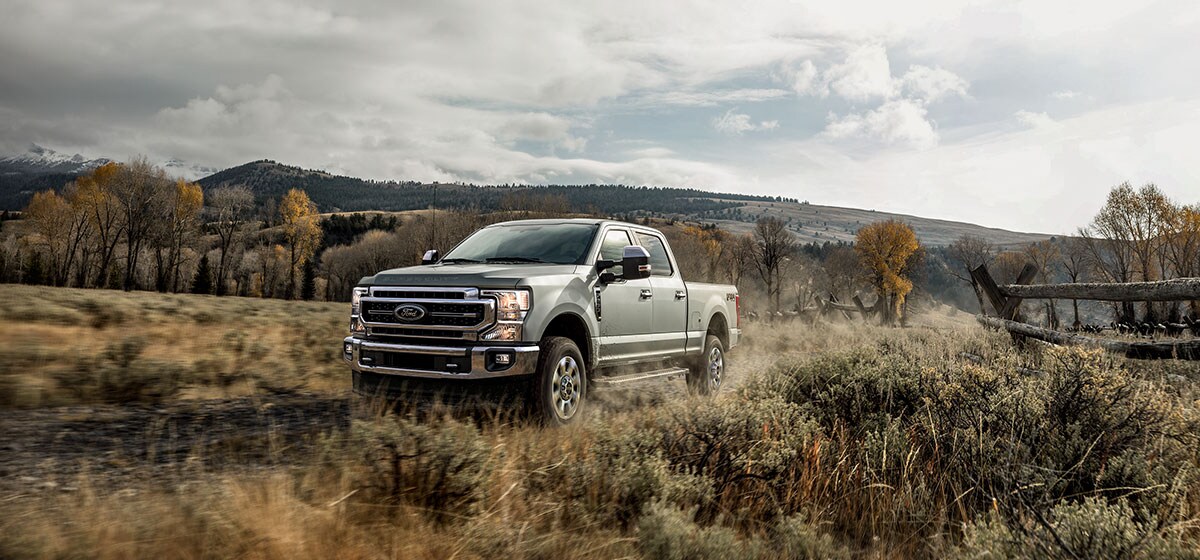 Are you looking for a truck that is bigger than standard models? Well, once again, you will find popular options with both Ford and Chevrolet. These large trucks are perfect for harder days and more exciting adventures. While you are putting these models to the test, you will find some places where Ford beats out Chevy, making the F-250 a better choice for you.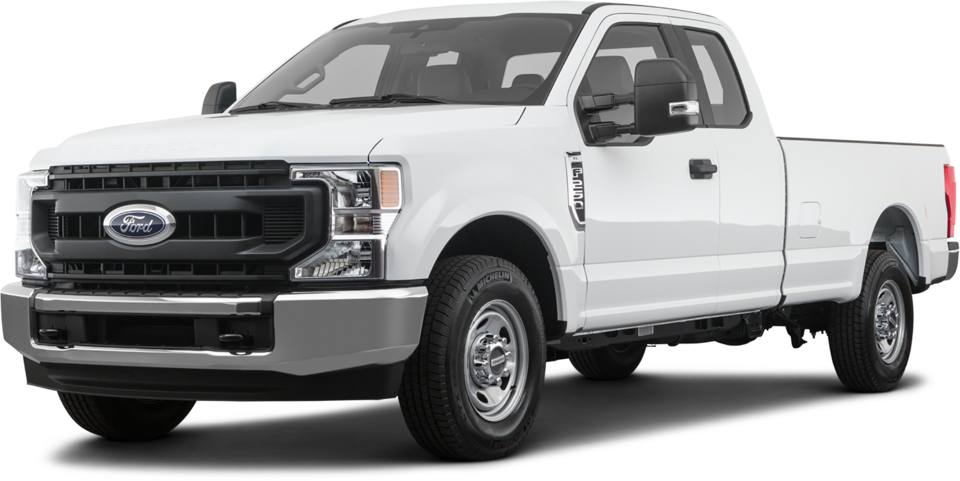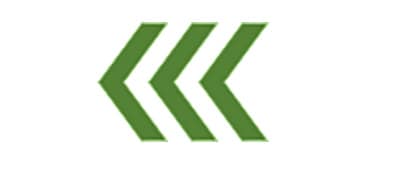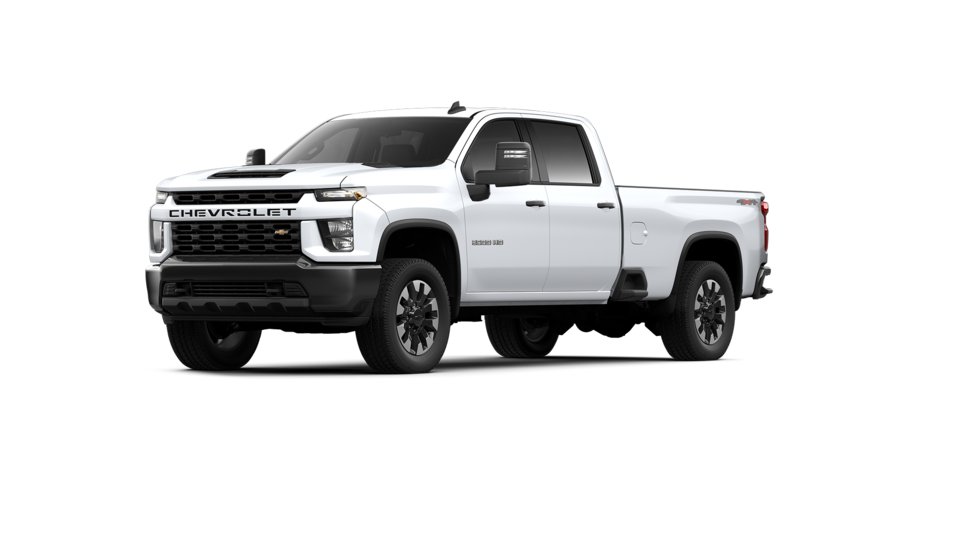 While the Chevy Silverado HD is an impressive work truck, offering up to 7,442-pounds of potential payload, the F-250 has it beat again. This Ford, when configured right, can bring you up to 7,850-pounds of available payload. Whatever you have to haul to the site will be handled with ease by this impressive new model.
The Ford F-250 also stands out for capability feature you can use for your next grand adventure. With water fording of 33-inches and available options like 35-inch Maximum Traction Tires or an Integrated Electric Winch, you can really do it all while taking on the trails. This Ford is meant for people who work hard and play even harder.
Speaking of going where others don't, you won't find the Tremor Off-Road Package with the Chevy Silverado. This Ford package upgrades both the appearance and performance of the F-250. From taller stance to a Turbo Diesel or gas V8, you will get a lot more out of your truck with this impressive package.
The Chevy Silverado HD has a very strong build. However, it simply cannot compare to the high-strength, military-grade, aluminum-alloy body. This next-level engineering makes the F-250 lighter and more durable than many competing models. With this strength, you can be sure your Ford has you covered at every turn.
Shop New Ford F-250 Inventory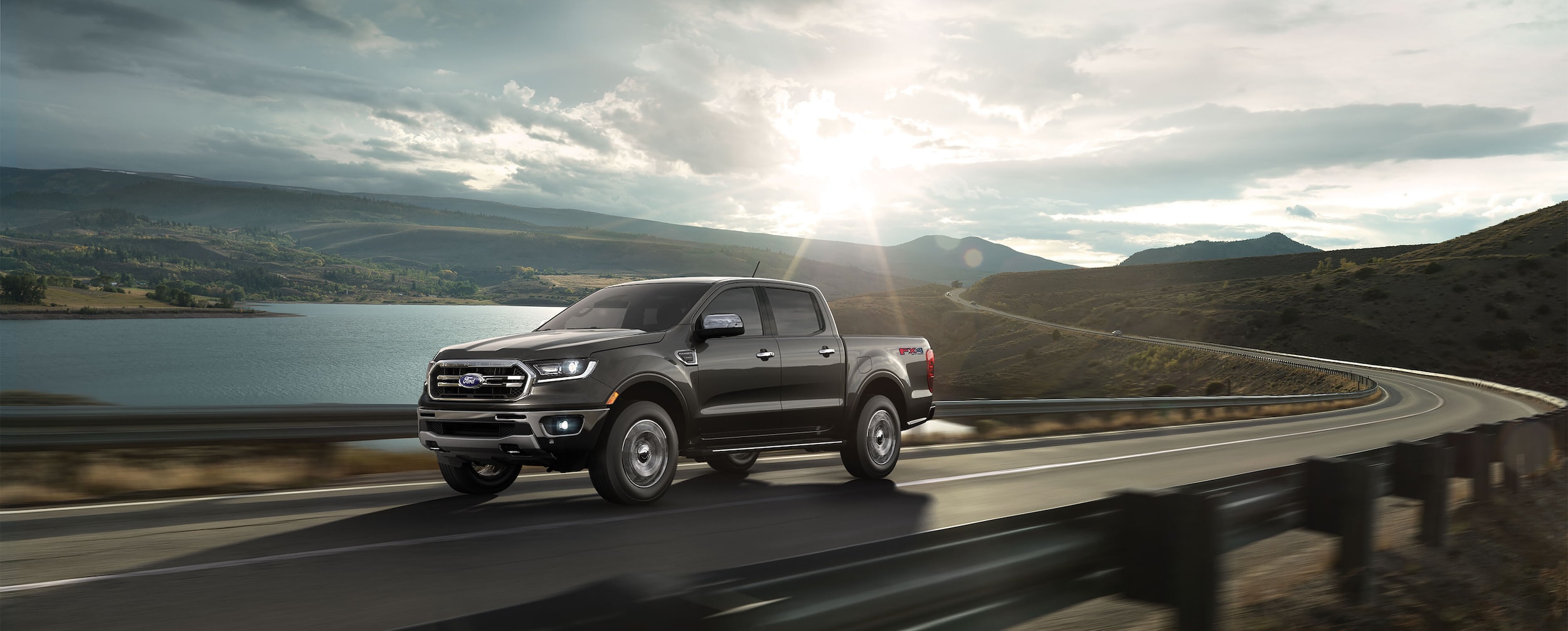 Ford Ranger vs. Chevrolet Colorado
Over the years, Ford and Chevy have branched out to other models. The Ranger and Colorado are both great options for your next new truck. However, if you are having a tough time deciding between the two, let us show you why we would choose the Ford. Here are just a few of the points that we think drivers should take into consideration.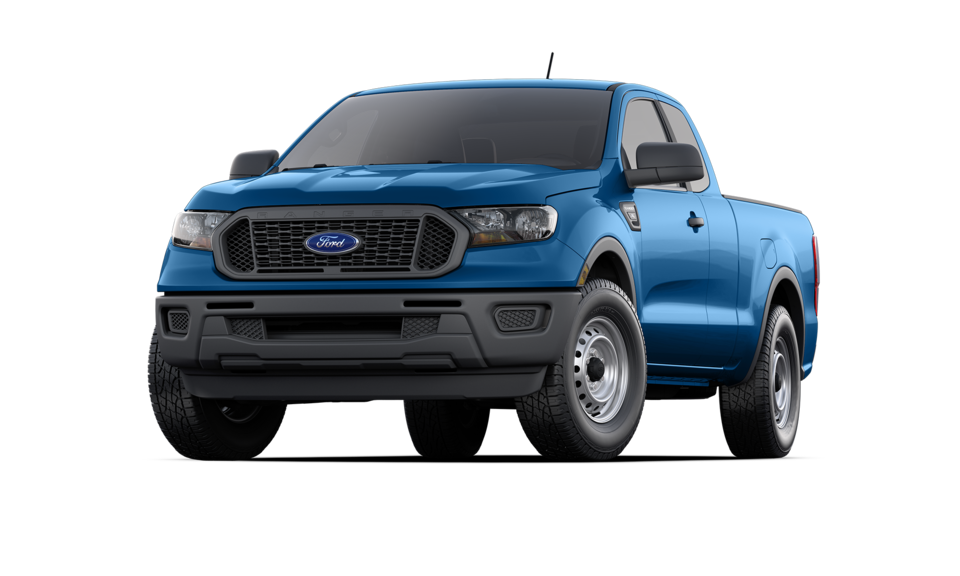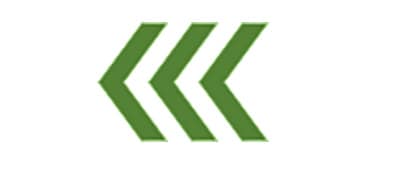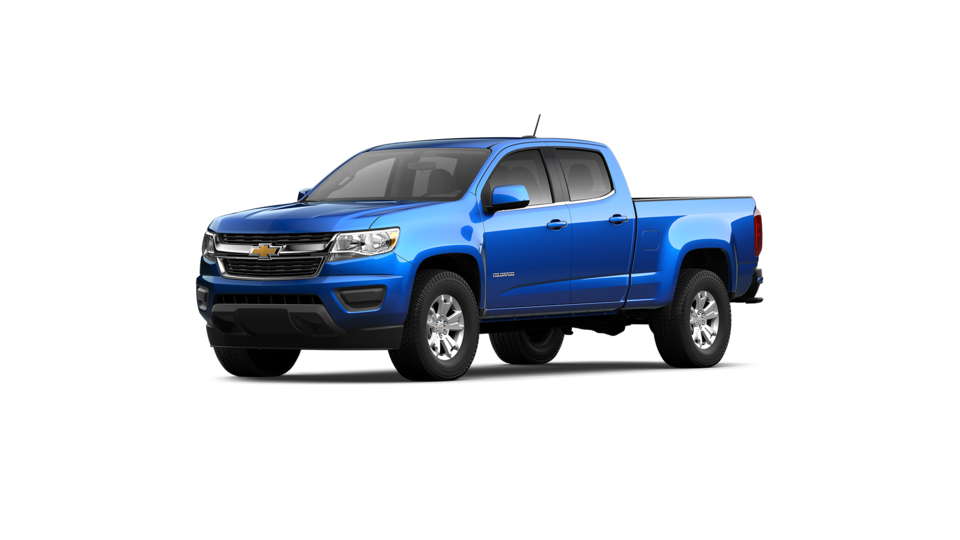 The first point that you will notice between the Ranger and Colorado is the exterior design. While Chevy puts a lot of work into modernizing its new Colorado, you are going to get a much more appealing look from the Ranger. With an aggressive stance and unique front-end, you are sure to turn heads in this awesome new Ford.
Another aspect of design is making your new truck fit your personal preferences. This all really starts with the color. The new Ford Ranger offers more color options than the Chevy, making it easier to find your perfect fit. From Cactus Gray to Cyber Orange, you will love how dynamic you can make your new Ranger.
If you are looking for more customization than just the color, Ford continues to please. With six outstanding packages, you can configure everything from appearance to capability. These offerings include a Trailer Tow package that ups your tow rating and a Chrome Appearance package that further modernizes your look.
Ford wants you to be driving a cutting-edge truck, so it offers more connectivity than Chevy models. FordPass™ is a smartphone app that allows you to monitor your truck's diagnostics, earn rewards, and more, all from the comfort of your home.
Shop New Ford F-250 Inventory
Change the Way You Drive with a New Ford Truck
We hope that this information has proven to you why a Ford truck can benefit you more than the competition. If you have any other questions or concerns, simply visit us today. At Route 23 Auto Mall, we prioritize excellent customer service. Throughout buying your F-150 or Ranger, we make sure you get attentive care and professional help.
Our friendly staff is here and waiting to get you into your new Ford truck. Whether you have work to do or a boat to haul to the lake, these quality vehicles can handle it with ease. So, enhance your daily driving today with a new Ford. Test drive one of these models and see for yourself the impressive features that stand them out from the crowd!
Route 23 Auto Mall

1301 Route 23
Butler, NJ 07405