Keep Things Cool with Expert A/C Repair at Route 23 Auto Mall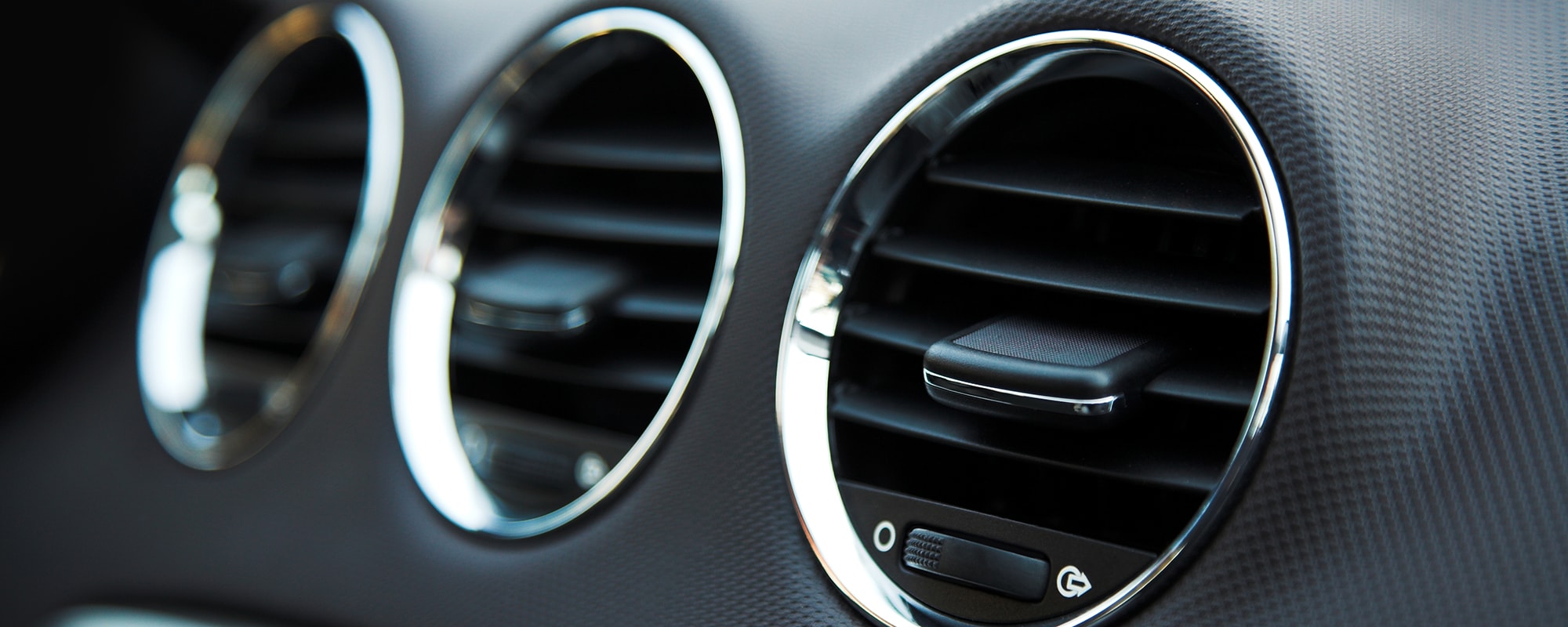 To keep your drive an enjoyable one, your vehicle needs routine maintenance to stay operating at peak performance level. There are many important systems to provide you with comfort, convenience, and more, including your vehicle's A/C system. Without a functioning A/C system, not only will you experience uncomfortable drives in the summer, but you'll also have issues with your windshield defrosting in the winter, making it difficult to drive safely. When you're looking for a team that you can trust, our expert service team has got your back!
Explore A/C Repair with the Route 23 Auto Mall Service Team
When you need the best care around, our service team is where you should start. We're trained directly by the manufacturer to know everything there is about a Ford vehicle, and we only use state-of-the-art diagnostic and repair equipment and genuine Ford parts for any repair. Our job is to ensure you get the best possible care for your vehicle so that you can drive with confidence.
When your A/C starts to fail, it lets you know through a few issues that you might notice. These signs can include:
Hot air blowing out of the A/C
Failure to blow air at all
Lack of pressure when air blows out
We can diagnose the why your car's A/C is acting up and what might need to be repaired. They can stem from issues like a leak in the A/C system to a cracked O-ring seal in the A/C line. Parts like the filter or condenser can also wear down. We'll figure out what the root issue is and take care of it for you!
We're happy to discuss our service deals with you and find something that helps you save money and time while ensuring efficient service work. Give us a call today or schedule an appointment online, and we'll make sure everything is operating in tip-top shape with your Ford vehicle and its A/C system!