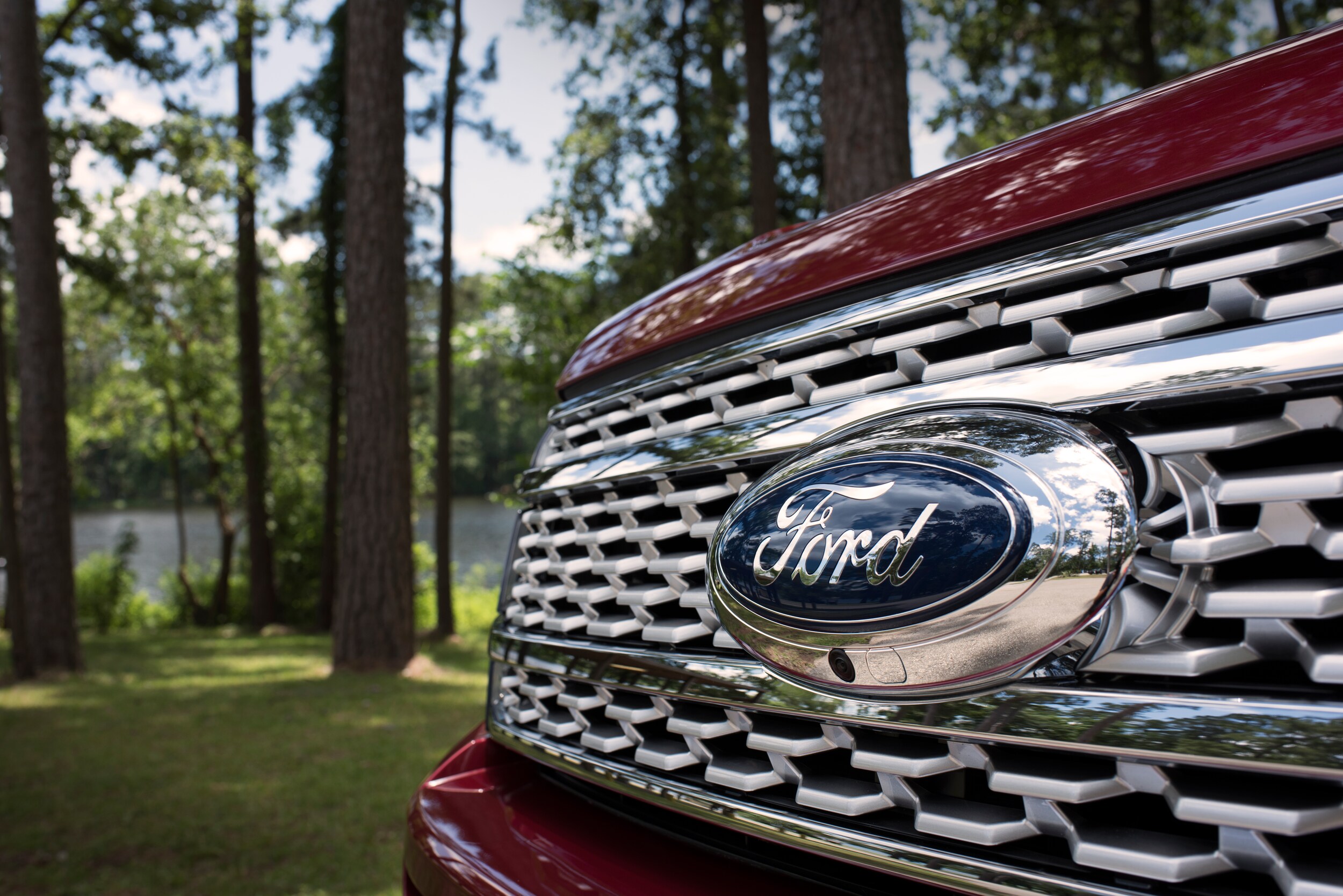 ?
During uncertain times, the safety of our customers is our paramount concern. This is why we are now offering full no-contact service for repairs and maintenance, as well as vehicle delivery for your convenience. Through our service center, we are dedicated to keeping your vehicle well-maintained while focusing on your guaranteed safety. If you require maintenance or repairs, we will pick your vehicle up, thoroughly sanitize surfaces and controls following service, and deliver it back to your door.
Schedule Service Online
Through our website, we make it easy for you to schedule service for your model. No matter the inspection, replacement, or maintenance you require, we will make sure to provide timely and efficient service at a rate that works for you. From regular oil changes to tire rotations, we are here to help even during trying times. No-contact service is a guarantee, and our technicians are making use of advanced safety protocol and equipment in taking on the work your vehicle needs.
Our Team is On Your Side at Route 23 Automall
At Route 23 Automall in Butler, NJ, we are putting your safety first. Should you require maintenance during uncertain times, you can rest assured in your sustained safety. We encourage you to contact our team at any time if you have questions or concerns regarding our no-contact service protocol, availability, or options offered at our dealership. We look forward to hearing from you!